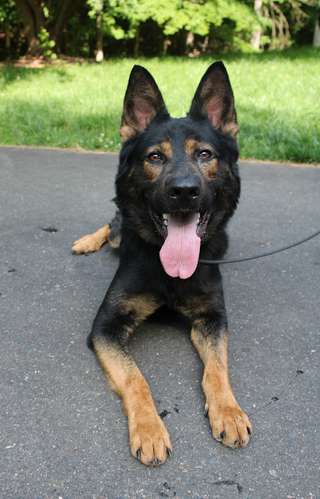 Board and train - behavior modification
Our Board and Train program (BNT) is an intensive dog-training program that focuses on the fundamentals of sit, down, and place all with implied stay commands along with a recall (come command) and loose leash walking. For our behavior modification, we focus on changing the emotional state of the dog as well as building confidence in order to at least manage the aggression.  The pricing is dependent upon how long we believe the training will take as well as the risk involved. The quote you receive at your evaluation will cover the entire cost regardless of the time that it takes.
All BNTs live in the home with the trainer while we work towards our goals!  We offer BNTs that range from a 5 week program until 8+ weeks depending on the type of training or behavior modification that is required.  Each BNT is specific to the individual dog and what you are looking for from your dog!  We are relationship-based dog trainers meaning that we take time to build relationships and trust with your dog before we start pushing their boundaries and work towards your training goals! 
All BNTs will be evaluated prior to booking to determine what length best meets your dog's needs and your goals! Our Behavior Modification starts at 5 weeks and can be extended as long as necessary. The price of your board and train will depend on the time we believe is necessary to resolve the issue. If issues arise that were not disclosed or we were not aware of it will impact the price and additional charges will apply.
We understand that this is an investment and because we wholeheartedly believe in Our Mission, we do offer payment plans through affirm that makes training affordable for everyone!