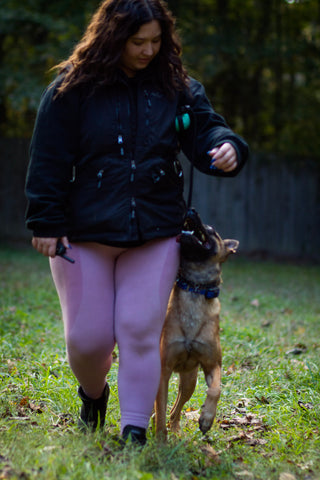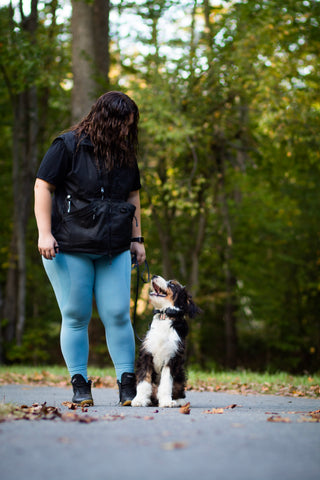 Samantha Boney
Owner/Head Trainer
Samantha is the founder and head trainer at Blackhawk K-9 LLC. She started dog training when she felt helpless with her own dog, Kaiser. Kaiser started exhibiting aggression and in her search for help, she found her love dog training! From there she started Blackhawk K-9 so that she can continue to help other owners!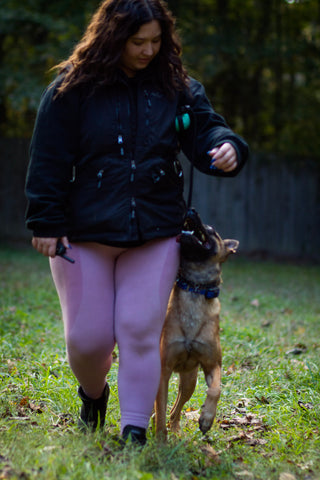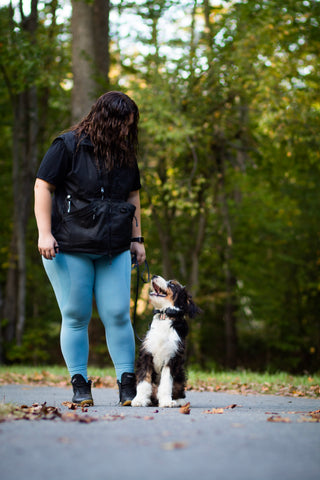 Isaiha Rodriquez
Trainer
To be Filled in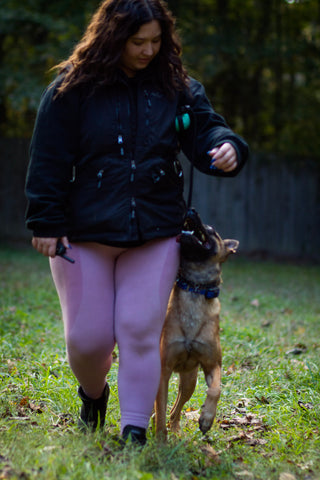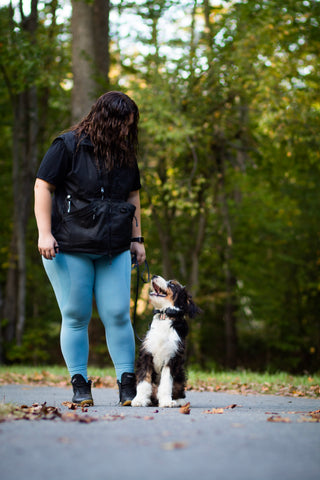 Isaiha Rodriquez
Trainer
To be Filled in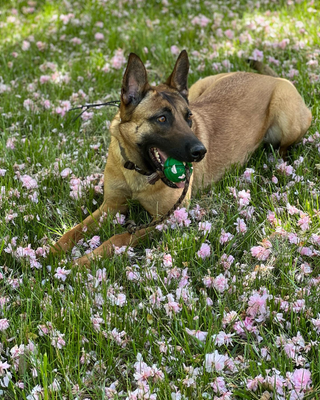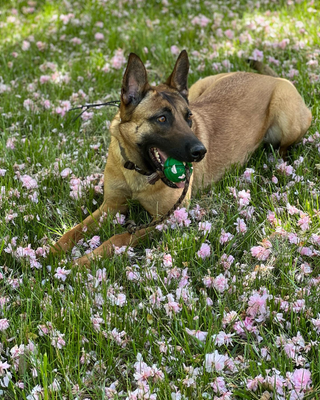 Besra
Assistant Doggo/Corporate Crazy
Besra is a 3 year old Belgian Malinois x Dutch Shepherd. In her free time, she enjoys perfecting her focused heel, eating random food off the ground, biting decoys, helping in Sam's private lessons, and giving the best hugs! She is incredibly motivated to learn and loves to work and is presently imprinted on narcotics work! Besra currently holds 11 titles and is preparing for her debut in the PSA world with her PDC!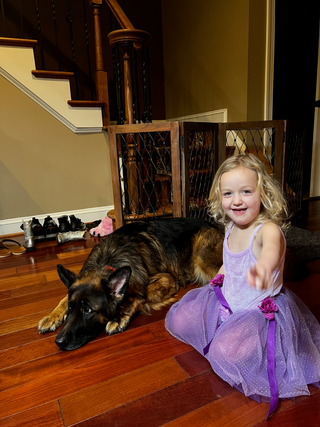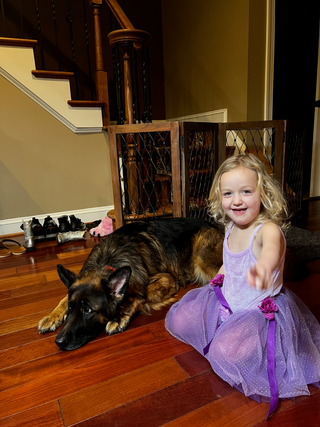 Kaiser
Assistant Doggo/Most Handsome Man
Kaiser is a 5 year old German Shepherd that was the catalyst for Blackhawk K-9. He is known for being the most handsome man and being dopey in his free time. Kaiser is a Personal Protection Dog who mostly works in home protection, but he absolutely loves his job! You can find him doing demonstrations and helping me in my private lessons or with board and trains.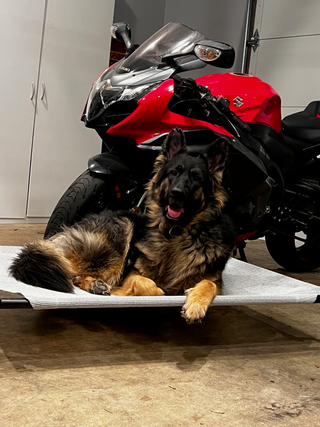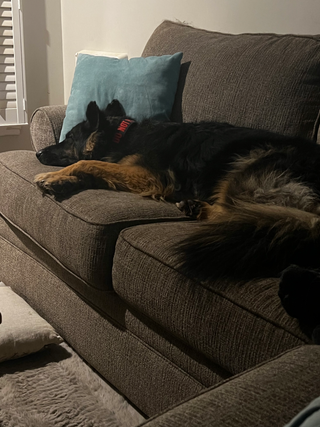 Kohra
Assistant Doggo/Corporate Spaz
Kohra is a 5 year old German Shepherd who entered the Blackhawk K-9 family when she was 1.5 years old. She is known for her intense gaze that she saves for her mom, Sam. She can be found sunbathing on the back deck while she waits for Sam to get home!