our process is as easy as 1, 2, 3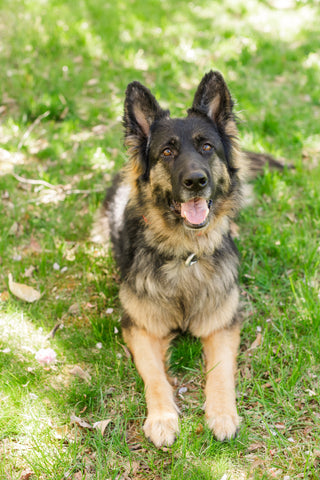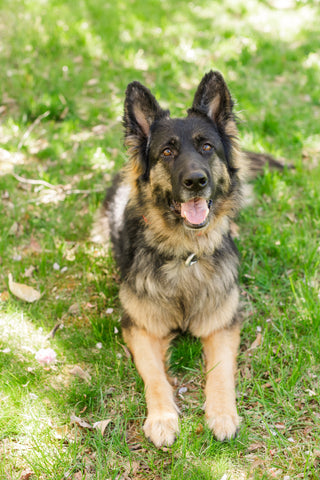 1. We train your dog
We create an individualized plan based on you and your dog's needs. Throughout our training, your dog will learn a new communication system that you will both use for life!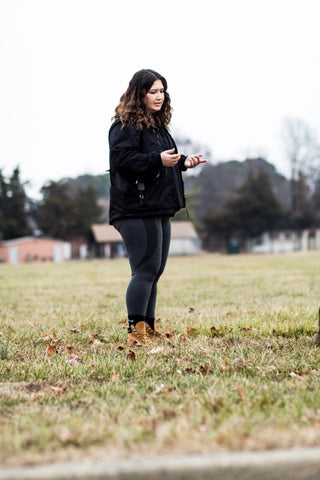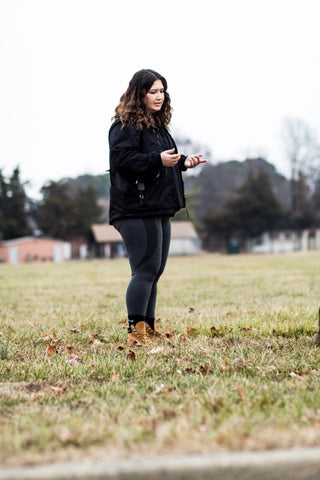 2. we train you
We teach you everything your dog learned through hands-on practice and demonstration together. We ensure that our clients feel confident and competent in their technique and knowledge.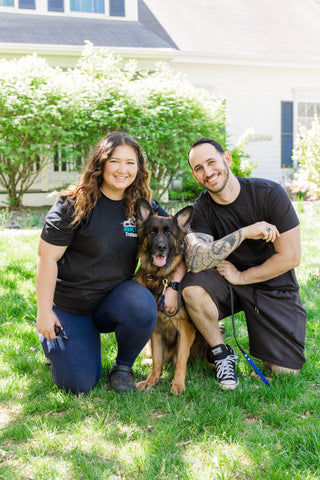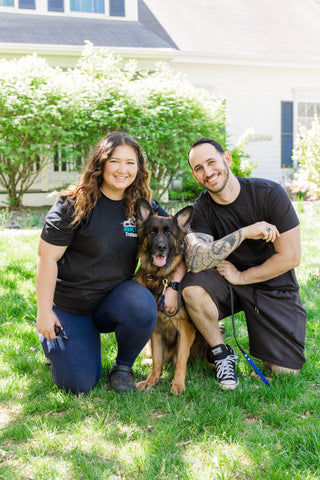 3. we offer SUPPORT
Training is a journey, not a destination. We are passionate about providing the ongoing support for the rest of your dog's life to use what you have learned with us to take your relationship with your dog to the next level, including complementary group training.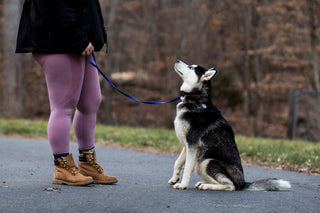 Application for services
Our mission is to help the development of human-canine relationships and to educate owners.
Because of this - Blackhawk K-9 carefully selects the clients that we choose to work with in order to help owners who are interested in educating themselves for the betterment of their relationship with their dog.
Rescues Available
Blackhawk K-9 has partnered with Woof Gang Rehab & Rescue to try and place dogs in their furever homes. The dogs that are placed will have access to lifetime support from Blackhawk K-9.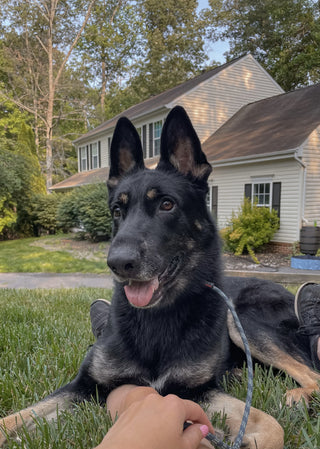 Riot is a 1 year old German Shepherd who has no behavioral issues! He is young and full of life and has so much love to give. Riot was surrendered...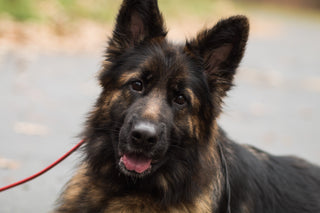 Ellie is a 2 year old German Shepherd who absolutely loves people!  She is young and full of life and has so much love to give.  Ellie was surrendered to...