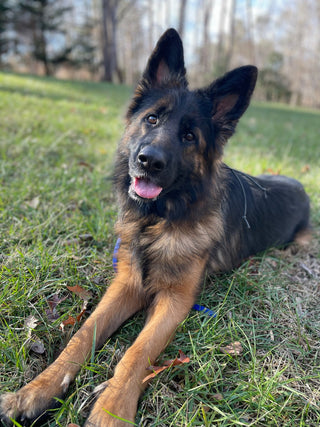 Donations and volunteering
We desperately need donations in order to be able to offer more for each dog and new pet parent, expand our rescue, and take on more dogs. Please consider donating to save a life today.
If you prefer to donate time, we would love to have you! You can come out and meet the dogs, help with the yard maintenance, kennel cleaning, grooming, training and of course loving on the Woof Gang pups!