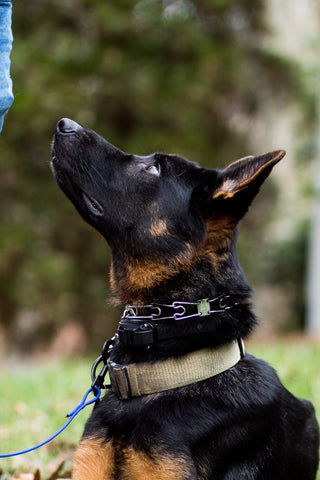 find the perfect dog
Need a helping hand finding the perfect dog?
After years of working with clients, hearing their complaints, seeing their struggles, it has become very apparent that the average intelligent adult does not have enough of the information readily available to them that they need to be successful in choosing a companion animal that will mesh well in their day to day lives. Without even knowing it, many of our clients have set themselves and their dogs up for failure, simply by choosing a dog based on the wrong reasons and/or misinformation.
We offer custom programs to help you make the first step in the right direction in selecting a new pet for your home. Our clients who have enrolled in this program with us have the most success with their dogs.