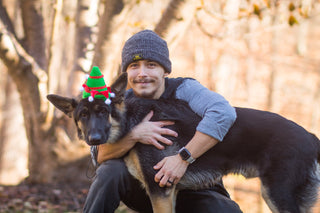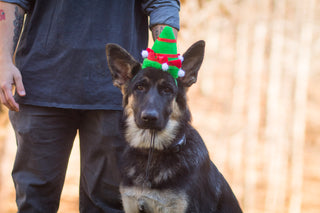 trainer
Isaiha is one of our new Blackhawk K-9 trainers and he is actually the first trainer that we ever hired! He has shown an incredibly strong desire to want to learn and grow each and every day. He is constantly working to better himself and make sure that he provides only the highest quality training for each of the dogs in our care!
Isaiha is a 25 year old United States Marine Corps Veteran who started with BK9 shortly after getting out of the USMC. He has had jobs working in the food and labor industries so he is incredibly well-rounded in his experiences! After getting out of the military he purchased Zeus, a german shepherd puppy! Zeus sparked his love for training dogs. In turn, he realized he wanted to make a career out of it so he found us!
Isaiha would love to get more involved in protection work and also exploring other realms of dog training!