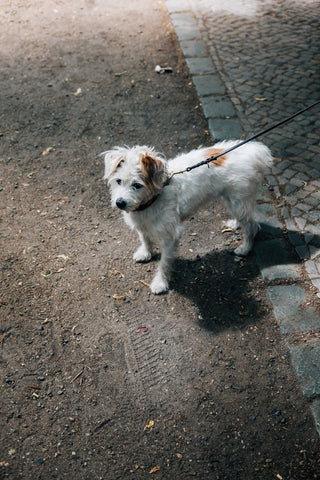 Private Lessons
Now offering Virtual Lessons
Join us in our individual training sessions with our expert dog trainers to strengthen your skills, confidence, and bond with your dog. You will see the change in your dog from the get-go. Our private lessons provide you with all the skills you will need to train your dog!  With individual attention to you and your dog we will fine tune your sit-stay, down-stay, place, off (disengage), loose leash, recall and adding distance, distractions, and duration!  We can do lessons at your home (for local clients), at our facility, VIRTUALLY on Zoom, or we may take field trips to work on our obedience in different environments!
The private lessons are personalized based on you and your dog's needs and training goals and each lesson should be focused around reaching those goals. Private lessons focus on the improvement of the owner's ability to communicate effectively with their dog.
Private lessons are only recommended for clients who have time each day to train their dog in order to progress through the training program!
For most clients we recommend starting with 6 private lessons.